CLICK THE PHOTO ABOVE FOR OUR FCHS LIBRARY ACCESS
Black History Month Trivia
February is Black History Month. As you walk the halls going to your classes, you can find posters of many famous African Americans. Stop, look and read about some of these great people and learn about the many accomplishments of these ordinary people. FCHS will also be having a trivia contest each Thursday in February. You must be present at school to participate and win. You will need your thinking caps and your research skills to solve the trivia question. So get you sleuthing hats on and listen to today's "Who Am I in Black History."
2/23
Who I Am….. I was born in Kentucky, where I attended elementary school but as a teen, I moved to Cincinnati, Ohio to look for work. I got a job as a handyman and used some of my wages to pay for a private tutor to further my lessons. I switched jobs and started working in a sewing machine factory where repairing the machines and making them work better changed the course of my life. In 1907, I applied for and was granted a patent for an improved sewing machine. I created a solution that effectively smoothed hair and sold enough that I became financially stable and could pursue my love of inventing. I invented and obtained a patent for a breathing device called the safety hood which did not sell well until the Lake Erie Tunnel Collapse where several people were saved as I wore the hood into the toxic gas. I did not stop inventing even though the credit for my inventions usually went to someone else. In 1923, I invented a new kind of traffic signal which had a warning light to signal to drivers that they would need to stop. I was the first African American man in Cleveland, Ohio to own a car. I died at the age of 86 after living a good life creating things to make people's lives better. Who Am I?


Keep looking at the posters in the hallway and reading about the accomplishments of these great African Americans. Stay tuned for the Black History Trivia question next Thursday.

SCHOLASTIC BOOK FAIR FEBRUARY 24-MARCH 3!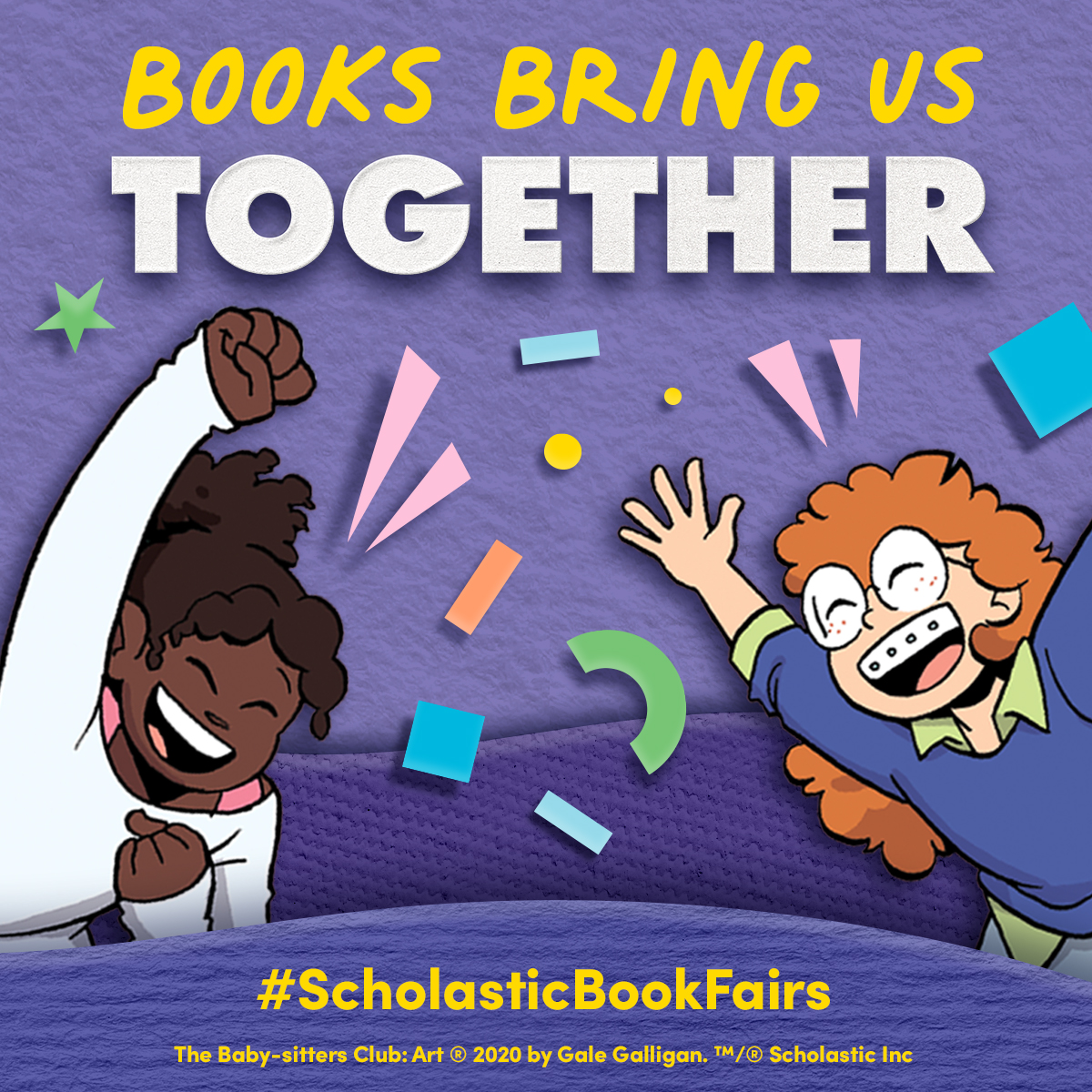 Welcome to Franklin County High School Library!
The FCHS Library Media Center has at its heart the FCHS mission statement and goals. We believe that information access, interpretation, and use is at the forefront of improving education. We continue to analyze and evaluate our curriculum using the principles set by the American Library Association in the publication: Information Power: Building Partnerships for Learning.
As you visit our pages, it is our desire to help you find the necessary resources and desired pleasure reading materials. Please feel free to contact us with any questions or concerns.
Mrs. Brown