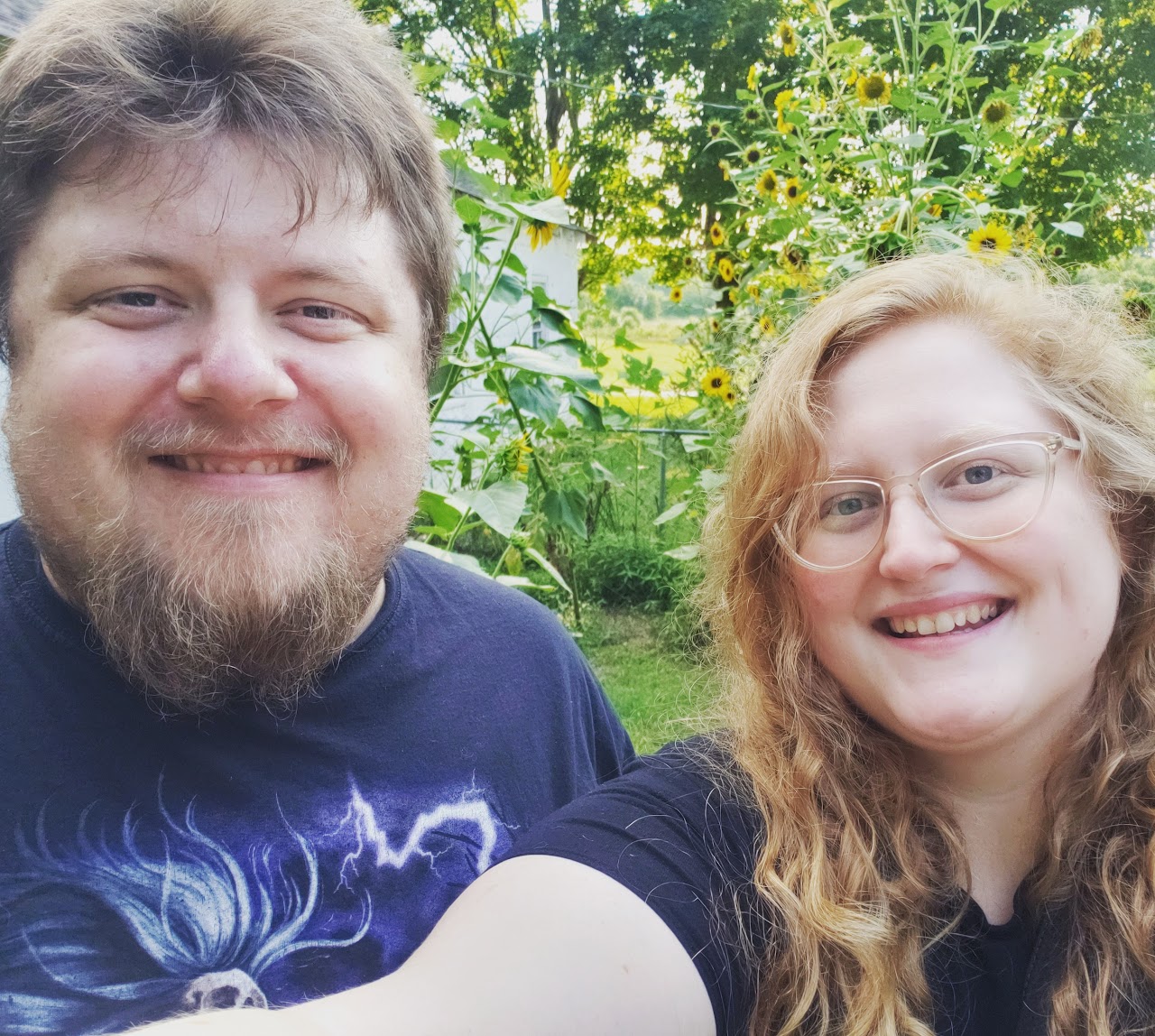 Hey there! My name is Kelly Bahney! (pronounced like "Bonnie")
This is currently my 5th year teaching English Language Arts, and I have experience across all grades at the high school level (9 - 12) and a variety of electives. FCHS was my first teaching job in 2017 - 2018, and I am so excited to be back here!
The link below will take you to my class website, which has my lesson plans and all the classroom resources! Please use the contact form below to reach out to me if you need anything!
A.A. in Foreign Language - Motlow State Community College (2013)
B.A. in English Language Arts/minor in Education - Athens State University (2016)
M.Ed. in Curriculum, Instruction, & Assessment - Walden University (current)