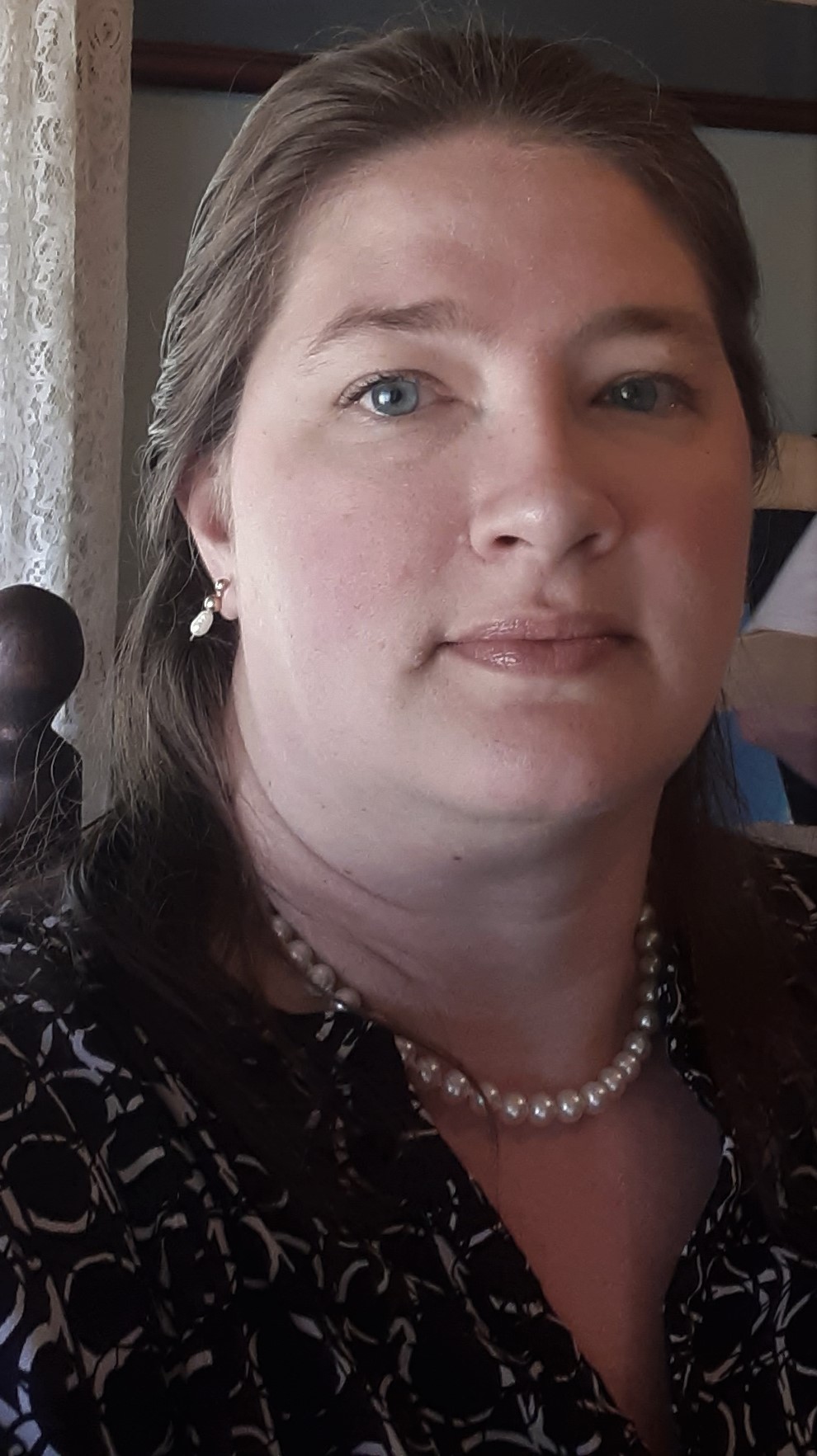 Courses Taught:
Physical Science
Welcome to the 2021-2022 school year. My name is Mrs. Cruze. This is my eighth year teaching at Franklin County High School. I have a degree in Science Education (Secondary Biological Science) 7-12 from Western Governor's University. I have taught mostly physical science, but also biology, chemistry, and psychology over the last 7 years. This year I am teaching only physical science.

Prior to teaching, I was an Army wife living at Fort Hood, TX. Before that I served 6 years in the United States Navy as a Fire Controlman on the USS Leyte Gulf (CG55). I have been to several different countries on deployments. I am originally from El Paso, TX, but I have lived in many different places because my family was military as I was growing up. The last and longest place was Myrtle Beach, SC.

Outside of school, I enjoy spending time with my family, reading, drawing, and crocheting. I love to travel but I am not a very outdoorsy person. I LOVE science documentaries and have even gotten my husband to watch a few. :D
In our class we will be covering Newton's 3 laws of motion, forces, energy, relationships between electricity and magnetism, and wave phenomena and behavior. We will also be learning about matter, the periodic table, chemical bonding, and chemical reactions.
We will have significant opportunities to achieve success in our pursuit of being 21st century learners. The key to opening the door to these opportunities is a deep understanding of important inquiry skills like observing qualities, measuring quantities, sorting/classifying, inferring, predicting, experimenting, and communicating. Be prepared for a fun-filled year of science with me!
Announcement Posts
---